You've probably taken countless naps on it, have visitors hang around it and sit on it, or have the whole family gather around it to watch your favorite TV show.
What are we talking about?
Your furniture and upholstery, of course! Because a lot of aspects in your life revolve around furniture and using them day to day, upholstery cleaning is just as important as the likes of carpet cleaning.
That's right: your couches, chairs, sectionals, and everything else in fabric needs to be deep cleaned just like your carpets.
In this blog, Lakeland upholstery cleaning professionals will be tackling different kinds of upholstery material and how it's cleaned.
Let's start!
Couches / Sofa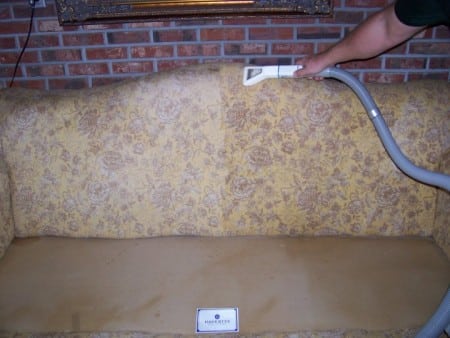 A nice couch or sofa set completes the look of the living room while also providing unrivaled comfort to its users.
Most importantly, they require professional cleaning services on a regular basis to maintain their comfort and beauty. It not only extends the life of the sofa, but it also makes it a healthier place to be because the dirt and germs are removed.
Professionals often clean couches and sofas by the steam heat extraction method. It removes dust and other harmful particles from the sofa's surface using high-temperature steam heat extraction technology.
This process removes extra moisture as well as debris and dust, guaranteeing that no wet or soggy residue like food stains remain. Fabric shrinkage is greatly decreased as a result, and the entire sofa may be cleaned in a matter of hours.
In comparison to other approaches, this procedure is also more cost-effective and offers the greatest possible cleaning.
Mattresses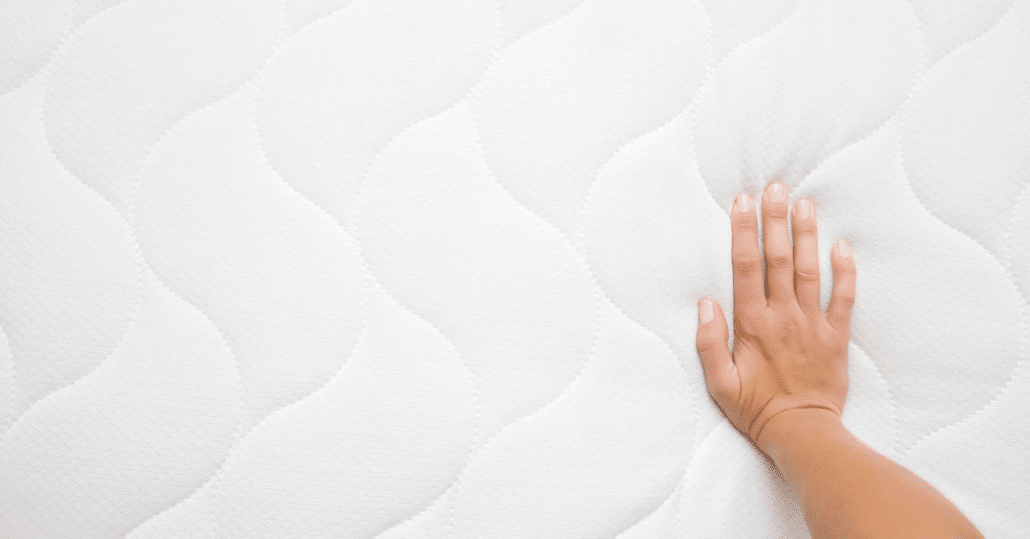 Cleaning your mattress is just as important as cleaning the upholstery in your home.
You may believe that a mattress does not need to be cleaned until there is a spill or an accident, but the truth is that due to how frequently you use it, it requires more frequent cleaning.
Have your mattress professionally cleaned to ensure it receives the deep cleaning it requires by Lakeland upholstery cleaning experts. It'll be like night and day, and you'll be able to sleep considerably better from now on!
Remember to have your mattress professionally cleaned twice a year to avoid odors, bacterial growth, and heavy stains from gathering on your mattress.
Dining Room Chairs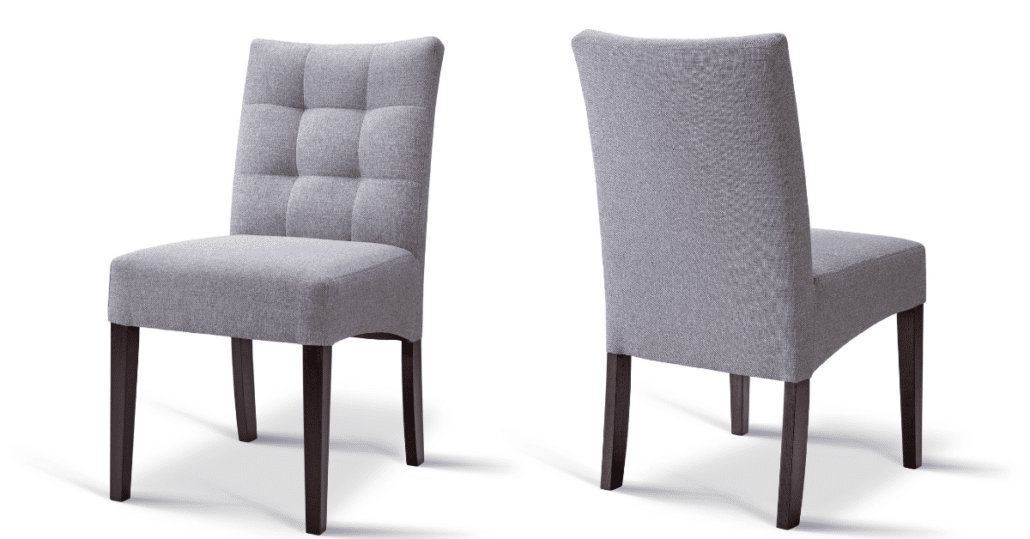 Fabric upholstered dining chairs are frequently used as focal points in the dining area. Maintaining their attractiveness is an important component of maintaining the aesthetic of your property.
However, using your furniture will inevitably cause wear and tear, and food stains are extremely likely at some point.
High-quality furniture is an investment, so get the fabric professionally cleaned at least twice a year to extend the life of your upholstered dining room chairs as much as possible.
Professional cleaning methods will differ depending on the type of cloth used to make the chairs. There are many professional cleaners on the market, so choose one with a high reputation. A spot test on an unnoticed section of the fabric is a smart method to make sure the cleaning products aren't too harsh and won't harm the fabric.
Drapes and Curtains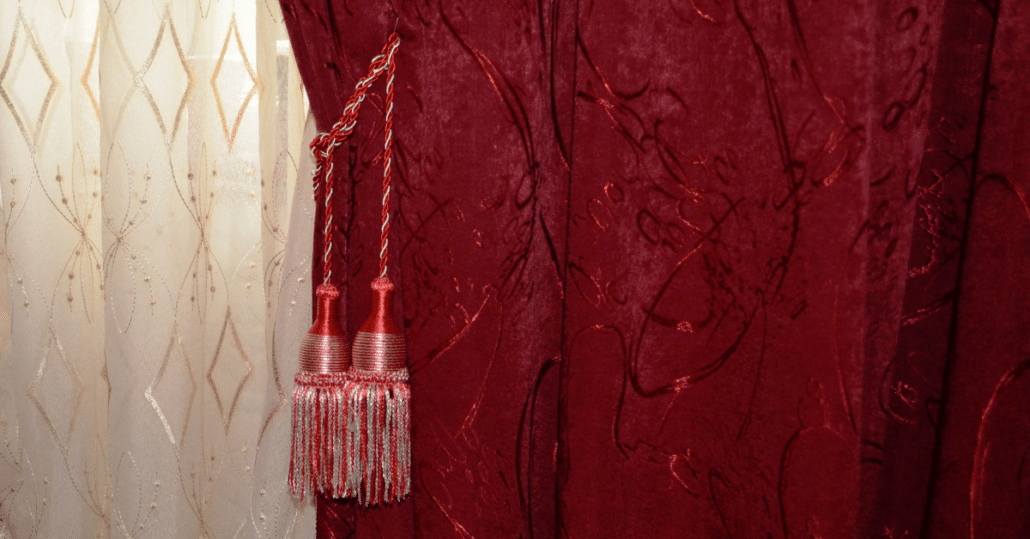 A good set of curtains or drapes can provide privacy and allow you to control the amount of light that enters your home during the day.
But like any other functioning item in your home, they require maintenance. A dirty set of curtains isn't only an eyesore; they may also contribute to the volume of dust in your home. For this reason, you should clean your drapes and curtains on a regular basis.
Steaming, dry cleaning, and carbonating are some of the cleaning processes used by professional curtain cleaners.
A different procedure would be recommended depending on the status of your curtain and its material.
More significantly, the expert professionals' experience will ensure that all treatments do not harm the fabric, that the color is preserved, and that any hidden filth is properly removed.
You can rely on Frog's Floor Care to take good care of your upholstery – and MORE!

You can always rely on the decades-long experience of Frog's Floor Care in expertly cleaning your upholstery! Not only do we provide amazing upholstery services, we also do exceptional floor cleaning on carpet, tiled, and hardwood floors!
Give us a call today or visit our website at: https://frogsfloorcare.com/ to learn more about our services!
https://frogsfloorcare.com/wp-content/uploads/2022/01/lakeland-upholstery-cleaning-03.png
628
1200
Frogs Floor Care
https://frogsfloorcare.com/wp-content/uploads/2022/03/frogs-floor-care.png
Frogs Floor Care
2022-02-01 05:11:00
2022-03-09 02:47:54
Tips and Tricks for Upholstery Cleaning